And instead of studying...
Here I am at 6:31 AM, oogling at pix of hellokitty bouquets....
SOOOOO ADORABLE I THINK I'M ABOUT TO START HYPERVENTILATING
(In case you're interested, you can learn to d.i.y them here!)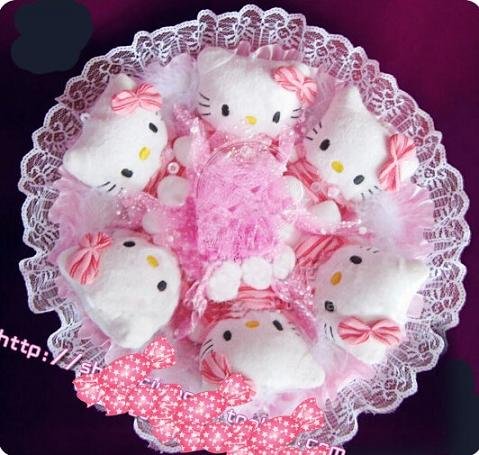 TOO CUTE TOO CUTE TOO CUTE *CHANTS*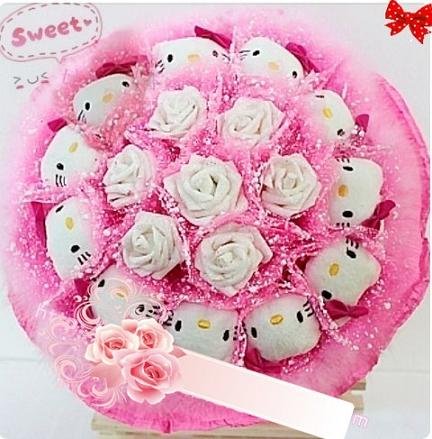 Ok. Back to work now.
Wish me luck for my papers later on!
xo